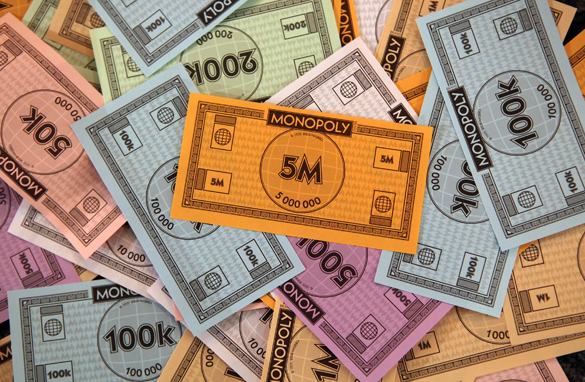 (PHOTO CREDIT: GETTY IMAGES)
FROM CNN's Jack Cafferty:
President Obama is making it perfectly clear. He wants the Bush tax cuts for the wealthy to expire. By his definition, "wealthy" translates as couples making more than $250,000 a year or individuals making more than $200,000.
Speaking in Cleveland earlier today - the president said the country can not afford the $700 billion price tag associated with these tax cuts over the next 10 years. He says tax rates for the wealthy should go back to what they were under President Clinton.
However, Mr. Obama does want the tax cuts to be made permanent for middle class Americans, or those making less than $250,000.
Of course, given the shaky economy and the president's sagging poll numbers - it's not clear he will get what he wants here.
Critics suggest that letting the Bush tax cuts expire, even only for the wealthy, could be "a blow to a very fragile economy." Some Republicans want a permanent extension of all the Bush tax cuts. And Republican House Minority Leader John Boehner was out today ahead of the president's speech calling for a two-year freeze of all tax rates.
So what do most Americans think? A recent CNN/Opinion Research Corporation poll shows 51 percent of those surveyed say the tax cuts should be continued only for families making less than $250,000. 31 percent say they should be continued for all Americans, and 18 percent say the tax cuts should expire for all Americans.
Here's my question to you: In our weakened economy, is it a mistake to raise taxes on the so-called wealthy?
Interested to know which ones made it on air?