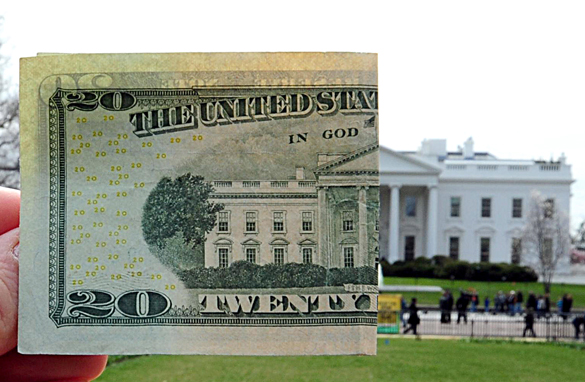 (PHOTO CREDIT: KAREN BLEIER/AFP/Getty Images)
FROM CNN's Jack Cafferty:
When it comes to the economy - it's tough to find much to be optimistic about these days.
For starters, economic confidence is sinking again. A Gallup index shows fewer people say the economy is "getting better" than at any time in the past year.
As for the jobs picture - it just keeps getting more bleak. Last week's employment report showed job recovery hitting a wall - with the U.S. economy losing jobs for the first time this year in June.
And even though the unemployment rate fell to 9.5 percent from 9.7 percent - this was due mainly to discouraged job seekers not even looking for work anymore. That means they're not counted as part of the labor force.
A whopping 1.2 million people want to work but say they aren't looking because of the weak job market; and it's not so surprising when you consider there are five workers for every available opening.
What's more, many of the people - who worked in sectors like manufacturing and construction - will need entirely new skill sets to switch industries.
Since the start of the recession - 7.9 million jobs have been lost; and it's likely that many of them will never come back.
Even for people who have jobs, it's not necessarily all good. In California, they're looking to cut the salaries of more than 200,000 state employees to federal minimum wage. It's a way to save money since government officials can't agree on a new budget.
To top it all off, the $787 billion in stimulus money is almost all spent. If that was supposed to jump start the economy, then what now?
Here's my question to you: Where do you feel the economy is headed?
Interested to know which ones made it on air?