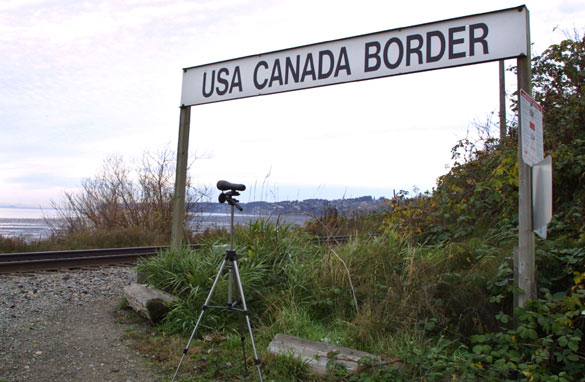 (PHOTO CREDIT: GETTY IMAGES)
FROM CNN's Jack Cafferty:
We are constantly being told what a great health care system other countries like Canada, France and Britain have. But guess what? Some Canadians are crossing the border to Michigan to get health care.
And we're talking about more than just coming over for an appointment, quick lab test or a second opinion. According to an article in the Detroit Free Press, Canadian health agencies are creating formal partnerships with hospitals in Michigan to provide services not quickly available at home through their national health care system.
For example, the Ontario Ministry of Health has agreements with some Detroit hospitals for imaging tests, bariatric, heart and other services that have long waiting lists in Ontario. Rather than paying out of pocket for crossing the border, the bill is paid by the plan, sort of like staying with an in network doctor if you have private insurance in the U.S.
Michael Vujovich of Windsor came to Henry Ford Hospital in Detroit where he had an angioplasty done. The bill was $38,000. It was paid in full by the Ministry of Health in Ontario.
Canada sees this approach as better than shelling out money to build additional facilities in Canada to meet the demand for care. Critics of national health care systems like Canada's are quick to point out that the system is not working if they have to send their patients to the U.S.
Here's my question to you: What does it mean that Canadians are crossing the border for U.S. health care?
Interested to know which ones made it on air?