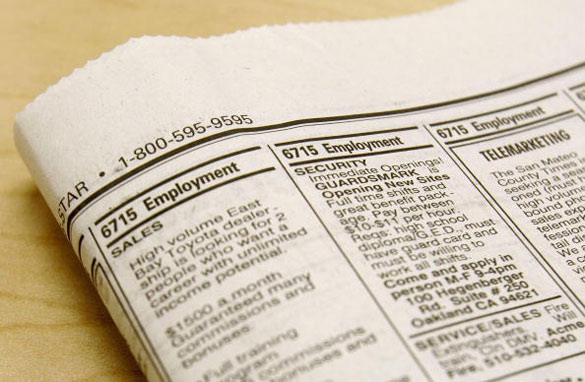 (PHOTO CREDIT: Justin Sullivan/GETTY IMAGES)
FROM CNN's Jack Cafferty:
Six months since the Obama administration pushed through the massive $787 billion economic stimulus package. So where are the jobs?
House Republican Whip Eric Cantor says he doesn't think the program is working as well as it was advertised, and says no one should be highlighting the benefits of the plan.
Cantor points out that when this thing was passed - the administration predicted it would keep unemployment lower than 8.5-percent. The jobless rate in July was 9.4-percent.
The White House has pushed back against critics of the stimulus bill - saying it's working as planned - by easing but not erasing the impact of the recession.
They say it will take a "very, very long time" to fill what they call a "very, very deep hole." That's fine… but where are the jobs?
Most economists agree the recession would have been worse without the stimulus... although they don't agree on how much it has helped.
Meanwhile - a new USA Today/Gallup Poll shows most Americans think the stimulus package has cost too much money and isn't doing enough to end the recession.
57-percent of those polled say it is having no impact on the economy or making it worse. 60-percent doubt the plan will help the economy in the future... and only 18-percent say it has done anything to help their personal situation. Not exactly rave reviews.
Here's my question to you: Why hasn't the stimulus package produced more of a recovery in the jobs market?
Interested to know which ones made it on air?